South Florida Water Management District announced Florida Crystals exceeds 2023 clean water goals
---
Read Time
3
Minutes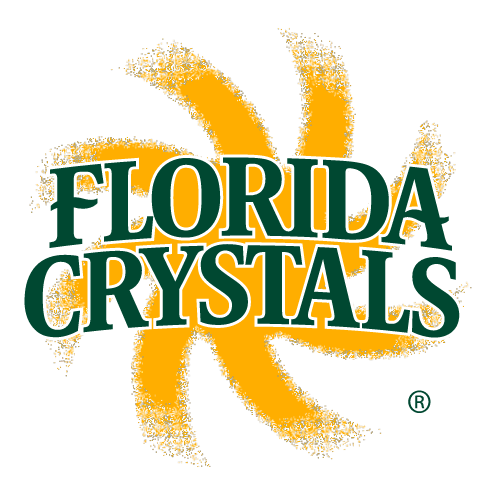 Florida Crystals and neighboring farmers in the Everglades Agricultural Area (EAA) have been recognized once again for outperforming clean water goals.
Just last month, the South Florida Water Management District (SFWMD) announced that in Water Year 2023 EAA farmers exceeded the 2023 clean water goals. A "water year" is a 12 month period that extends from October 1st to September 30th. The water year is designated by the calendar year in which it ends. The current water year is 2023.
As Florida Crystals partnership in Everglades restoration nears 30 years, EAA farmers achieved a 63% reduction in phosphorus in – more than double the 25% goal set forth in the Everglades Forever Act. The Everglades Forever Act is a Florida law passed in 1994 designed to restore the Everglades.
According to the Florida Department of Environmental Education, "The long-term water quality objective for the Everglades is to implement the optimal combination of source controls, stormwater treatment areas, advanced treatment technologies and regulatory programs to ensure that all waters discharged to the Everglades Protection Area achieve water quality standards consistent with the EFA. The Restoration Planning and Permitting Section of the Bureau of Assessment and Restoration Support is responsible for coordinating with DEP staff, state and federal agencies, industry representatives and other groups on permitting activities required under the EFA."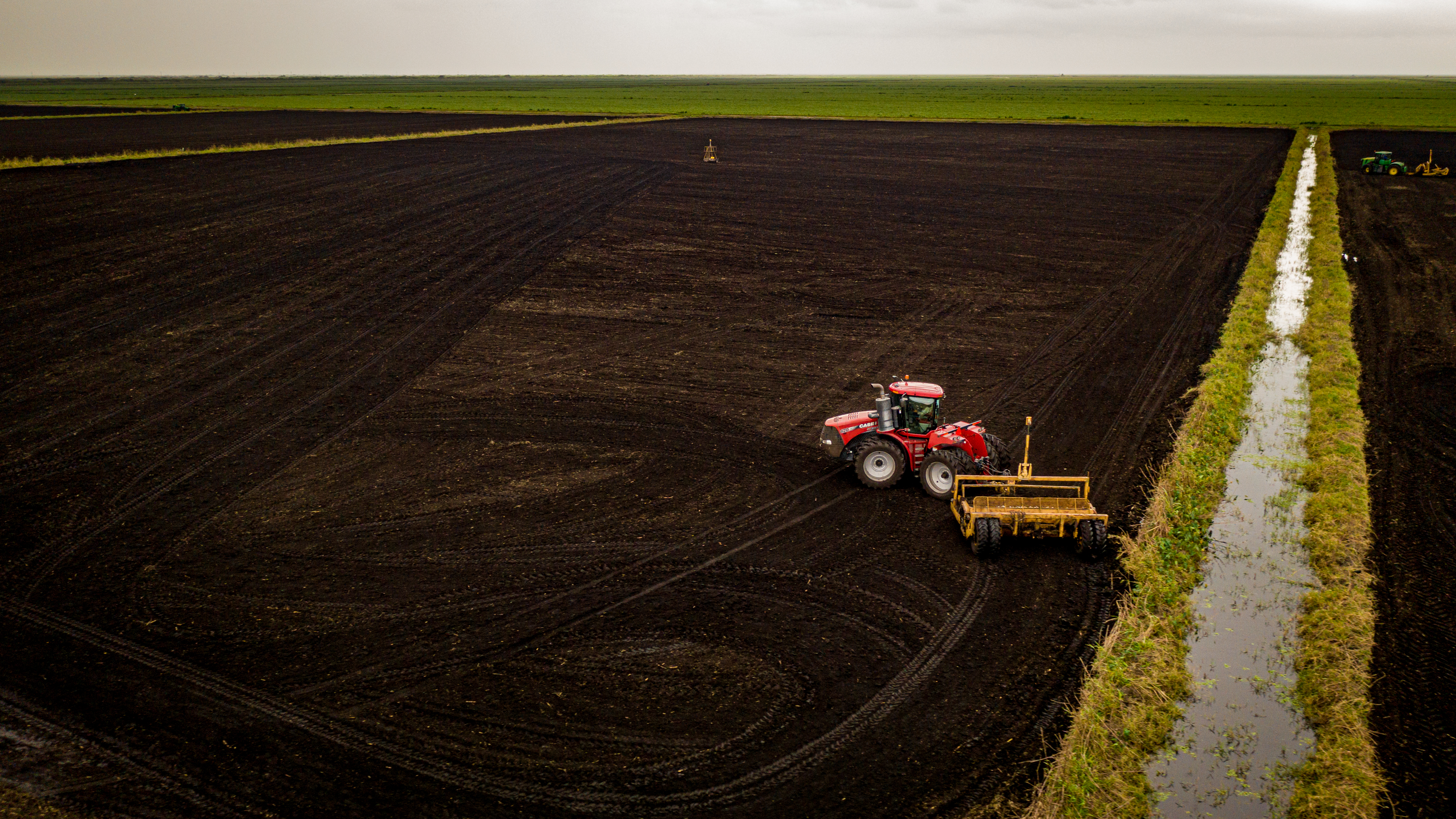 The Everglades Forever Act requires the state of Florida to:
Restore and protect the Everglades ecological system.
Authorize the district to proceed expeditiously with implementation of the Everglades program.
Reduce excessive levels of phosphorus.
Pursue comprehensive and innovative solutions to the issues of water quality, water quantity, hydroperiod and invasions of non-native species that affect the Everglades ecosystem.
Expedite plans and programs for improving water quantity reaching the Everglades.
Provide a sufficient period for construction, testing and research so that the benefits of the Everglades Construction Project will be determined and maximized prior to requiring additional measures.
Achieve the water quality goals of the Everglades program through implementation of stormwater treatment areas and best management practices, e.g., the best available phosphorus reduction technology.
Pursue the Everglades Construction Project expeditiously but with flexibility so that superior technology may be utilized most effectively when available.
"We are proud of our science-based farming practices," said Jaime Vega, Vice President of Agriculture. "Our regenerative farming philosophy ensures we continue to supply homegrown foods while enhancing our soil and protecting our surrounding ecosystem."
Further demonstrating EAA farmers' success this year, data from the SFWMD showed that water flowing south from the EAA was cleaner than when it arrived on Florida Crystal's farms from Lake Okeechobee. This highlights not only the effectiveness of Florida Crystals Regenerative Organic Certified® practices, but also the role of sugarcane – one of nature's most sustainable crops – at absorbing nutrients from irrigation water.
Florida Crystals' sustainable farming practices have been vital to helping EAA farmers achieve and outperform the nation's strictest water-quality standard for 28 years, with an average long-term phosphorus reduction of 57%.
Florida Crystals and members of our farming region, the Everglades Agricultural Area (EAA), developed and implemented high-tech, on-farm Best Management Practices (BMPs) with researchers from the University of Florida to ensure we protect our natural resources.  Our BMP program has been nationally recognized for its effectiveness in environmental preservation. Regenerative agriculture is front and center each day on Florida Crystals farms.
Florida Crystals Corporation is a fully integrated cane sugar and agriculture company in Palm Beach County. Florida Crystals farms 190,000 acres in South Florida, where it also owns two sugar mills, a sugar refinery, a packaging and distribution center, a rice mill and the largest biomass renewable power plant in North America, which cleanly powers its sugar operations. Florida Crystals was the first and remains the only producer of organic sugar grown and milled in the US.